Shopping Cart
Your Cart is Empty
There was an error with PayPal
Click here to try again
Thank you for your business!
You should be receiving an order confirmation from Paypal shortly.
Exit Shopping Cart
I figured I had a seventy-thirty chance. Seventy for no, thirty for yes. The six-month, £10,000 Charles Pick Fellowship awarded by the University of East Anglia sounded lucrative. Truth be told, all I was thinking about was survival. Why? I was flat broke.
Read Full Post »
My parents who were avid readers and hoarders shaped me into a bookish child. I devoured everything from Dennis Wheatley to Emily Bronte, and my love affair with Puffin books culminated with a Club badge.
I'll never forget my first childhood visit to our local library in Dorset where I encountered Orlando the Marmalade Cat. I had discovered a place where I could find more books than I could ever read. It was a revelation. Fast forward a few years to East ...
Read Full Post »
Summer is the perfect time for relaxing outdoors with a good book and an ice-cold beverage. We've given it some thought and concluded that there are, in fact, pros and cons to this...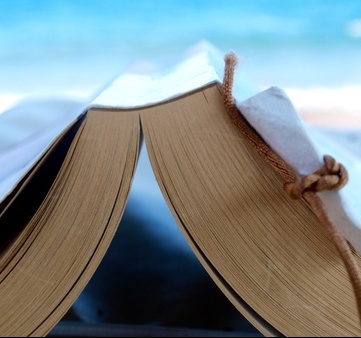 PROS
Good for you. A brain massage that's pleasurable and make...
Read Full Post »
As a dynamic, independent publishing house we like to keep up with what's hot and what's not in the industry. In fact there's never a dull moment! JK Rowling was recently published under the penname Robert Galbraith. Book sales under this moniker were lacklustre but went on a blue-sky bender when Rowling was unveiled as the author.
Random House / Penguin Merger
Interesting times and the winds of chang...
Read Full Post »
/