Shopping Cart
Your Cart is Empty
There was an error with PayPal
Click here to try again
Thank you for your business!
You should be receiving an order confirmation from Paypal shortly.
Exit Shopping Cart
As a dynamic, independent publishing house we like to keep up with what's hot and what's not in the industry. In fact there's never a dull moment! JK Rowling was recently published under the penname Robert Galbraith. Book sales under this moniker were lacklustre but went on a blue-sky bender when Rowling was unveiled as the author.
Random House / Penguin Merger
Interesting times and the winds of change are whistling around. The Random House/Penguin merger has created an industry gorilla with 25% market share (source: The Guardian http://bit.ly/1bJiQDL).The key question: how will authors fare in this brave new world?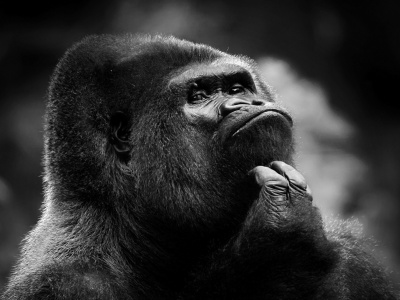 What's Happening With e-Book Sales?
Unlike CDs and printed newspapers, the public's appetite for fiction shows no sign of slipping. Paperback fiction sales rose 3% in 2012, reaching £502m, while digital sales have skyrocketed, up 66% in 2012 on the previous year, to £411m (source: The Guardian http://bit.ly/1bJiQDL). E-book sales aren't declining, but their rate of sales growth is. It fell from more than 100% in 2010 and 2011 to just 41% in 2012 (source: Association of American Publishers). Those stats don't count self-published e-books by the way, which could account for as many as 25% of all e-book sales!
Delia Franklin Joins as BLP's Newest Author
Big congratulations to Delia, our newest author. She's based in London UK, and is writing a fantastic book that will appeal to all of those chick-lit fans out there. It has the key ingredients for a thoroughly entertaining read.
Here's a sneak preview: Holly is a traditional girl who married young to a rich and powerful husband … who's never there. She develops a flourishing career as an artist, and, to complete things, is mother to a bright and pretty daughter. A series of unexpected events become the catalyst for Holly's solitary existence to be catapulted into meeting new people and for her to evaluate what appears to be the picture perfect life. But, scratch the surface and all is not as it appears...
Categories: Publishing News
Comments are disabled.
/