Shopping Cart
Your Cart is Empty
There was an error with PayPal
Click here to try again
Thank you for your business!
You should be receiving an order confirmation from Paypal shortly.
Exit Shopping Cart
Summer is the perfect time for relaxing outdoors with a good book and an ice-cold beverage. We've given it some thought and concluded that there are, in fact, pros and cons to this...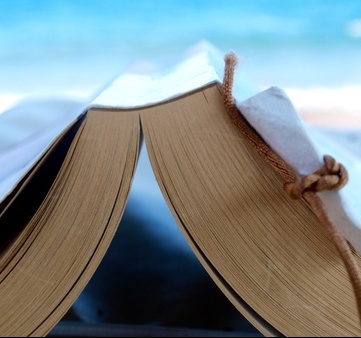 PROS
Good for you. A brain massage that's pleasurable and makes you smarter.
Switch off. A really good book is pure escapism.
Portable. Books can be taken virtually anywhere.
Sociable. Books can provoke interesting discussion, and sometimes they can even help break the ice in social situations.
CONS
Antisocial. Ok, so a particularly absorbing read can sometimes cause withdrawal from human contact.
Binge reading. The reason your personal hygiene has lapsed and your eyes look like roadmaps.
Regret. Finishing a book when:
           - you felt you ought to, but wished you didn't.
           - you wished it would never end but of course it had to.
Our books list is growing! We have some great reads forthcoming, including some for when the weather is colder. More here
EAST END TALES

Our short story contest, LONDON EAST END has attracted a good deal of attention. If your entry is complete, well done and best of luck. If your entry is incomplete, remember to submit your story to accompany your webform. These are being sorted daily to make sure everything is going to the right place. If you haven't yet entered and this is the first you've heard of it, find out more here. Entries close 30 Aug, 2014.
Thanks for reading! Like this post? Pass it on using one of the social share buttons below!

Categories: Publishing News
Comments are disabled.
/